Baby it's cold outside…
Are you singing the winter time blues? Come visit our warm and friendly showroom!
Now is a perfect time. We have new carpet displays with lots of new colors, patterns, textures and fibers. No matter your choice of carpet, it will make your home feel cozy and welcoming as you step inside from from the frigid, snowy weather.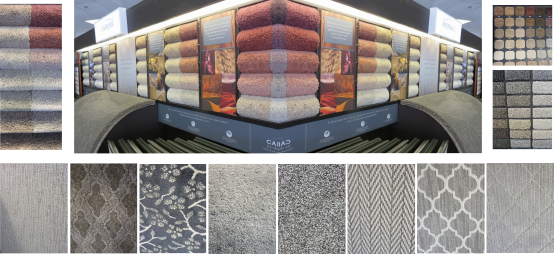 Let Us Floor You One Room At A Time!
Here are some ideas that we took from Houzz that we thought would inspire you: