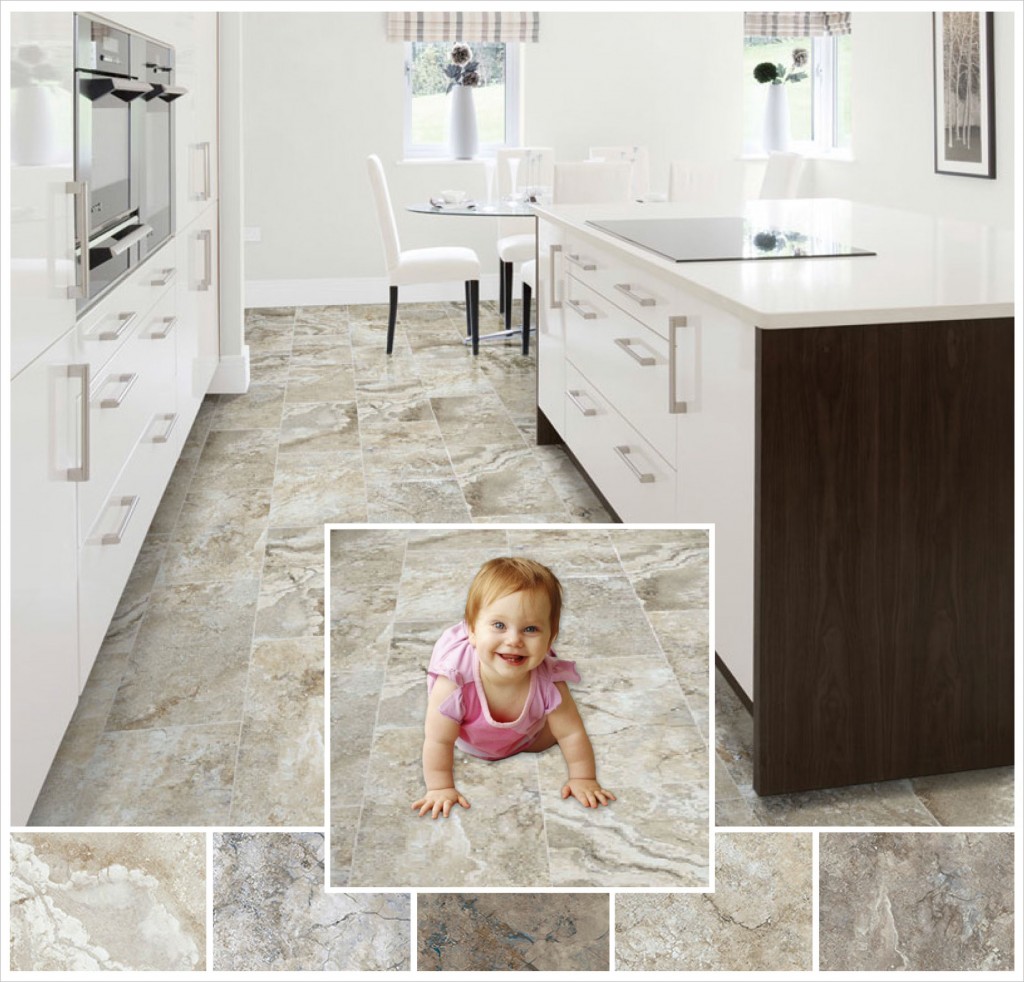 Porcelain Tiles in Portsmouth, NH
Porcelain tile is much harder than ceramic tile and is usually selected in areas where strength is more important, such as floors and in areas with high traffic. Porcelain tiles used in homes are mostly installed in kitchens, bathrooms and laundry rooms not only because of their durability but because they are more resistant to staining. Porcelain tiles used in commercial buildings are widely installed in foyers or entryways and restrooms. With porcelain tiles, you do not have to compromise a luxurious look for durability.
We help you create a stylish space one floor at a time.