Warm. Durable. Sustainable.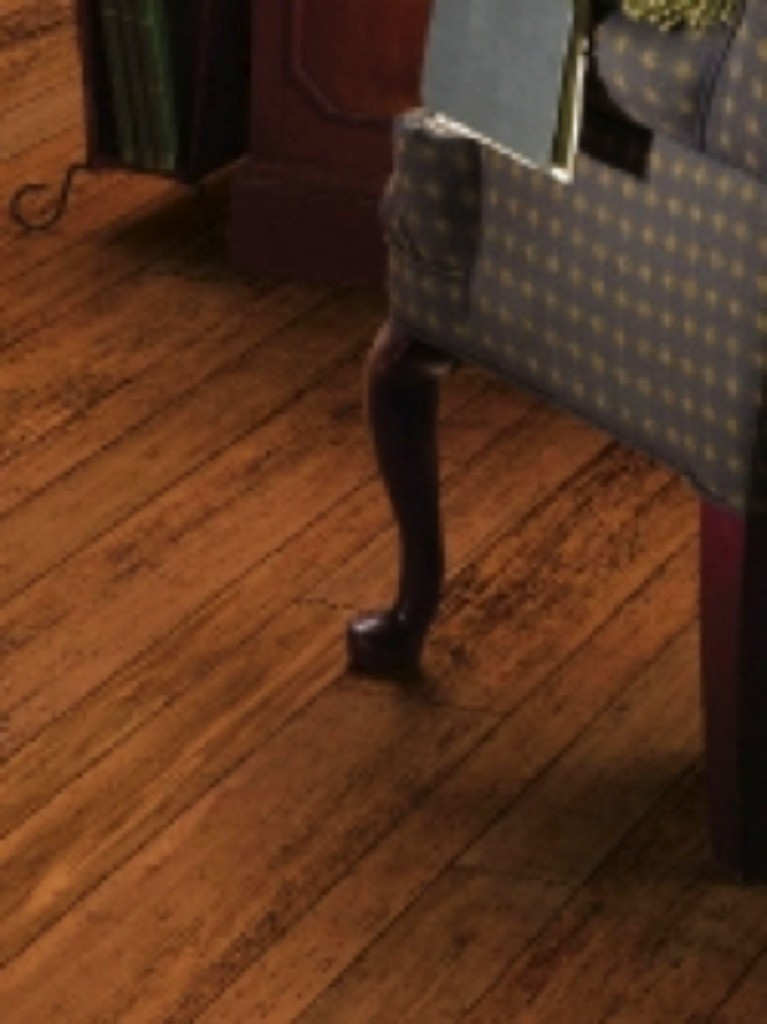 Cork Flooring in Portsmouth, NH
If you are thinking of flooring with a luxurious color palette, cushiony insulating qualities, rich visual texture and is sustainable – think cork! Cork flooring is made from the bark of the cork oak tree, which is grown on farms in Portugal and Spain. The outer bark is harvested every 9 years leaving a protective inner layer that allows the tree to continue to grow and regenerate new bark. Removal of the bark, known as "stripping", must be done during the active growing season, June through August. The cork processing is relatively straightforward: The cork sheets or pieces are cured, boiled and pressed. Scraps are collected for reuse, so almost nothing is wasted. Cork flooring can be used in living rooms, bedrooms, workout rooms and even wet areas such as bathrooms or saunas. Did we mention that it is also waterproof and naturally flame-resistant? If your looking for cork flooring in Portsmouth come see us today. We help you create a stylish space one floor at a time.