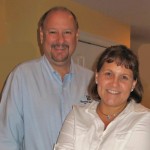 The Family of Dover, NH
This wonderful couple's family home had a fire that destroyed the upper level of their house. It was such an unfortunate and devastating experience for them but in the end it had a positive outcome. They were able to reconfigure their kitchen and their master suite to what they always dreamed of and their house became a home once again.
As soon as the renovation started so did the healing process. And we were thrilled to be part of it.  We replaced all of their flooring using cork, bamboo, tile and carpet. We are delighted to share photos with you of all the rooms we installed flooring and tile but we really want to talk more about bamboo and the wonderful benefits and qualities it offers, it is a natural selection!
                                                                                                    BAMBOO
The growing popularity of bamboo floors is used as an alternative for flooring due to its similarities to hardwood and its unique renewable source of material. Bamboo is one of the fastest growing plants in the world. As a grass, bamboo grows much faster than wood and can be harvested without the need to replant because the root system is left intact. It has a comprehensive strength that is higher than wood, concrete or brick and has a tensile strength that measures up to steel. Not only is it eco-friendly, strong and durable, it now comes in a variety of colors and is easy to install.
We used natural 3" solid strand woven bamboo flooring in the this new kitchen. The warm contrast of the natural bamboo floor against the dark cabinetry makes this kitchen welcoming for family and friends.
We have provided below some of the bamboo floor choices available. There are many more to choose from and we hope you will stop by our showroom to look at the options available to you. You will not be disappointed!
Here are the rooms and products we used in completing the Dover family home.
MASTER BEDROOM – Carpet installed in bedroom and walk-in closet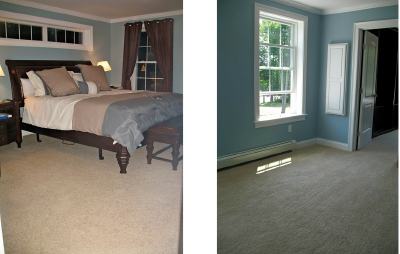 Master Bathroom – Tile throughout the bathroom (shower, shower floor and bathroom floor)

DAUGHTERS BEDROOM – New Carpet Installed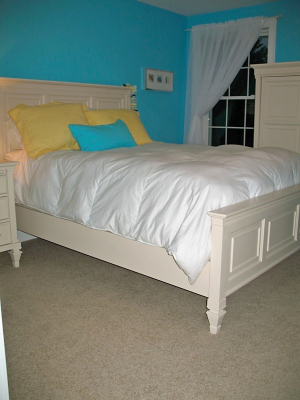 DAUGHTERS BATHROOM – Tile Floor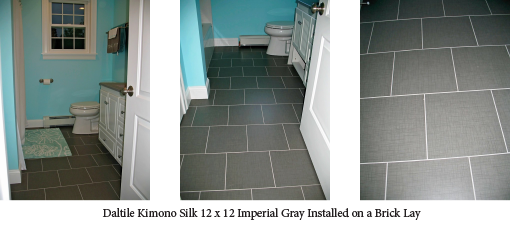 GUEST BEDROOM – New carpet installed