Fashion is about inspiration, aspiration, change and creating various innovative trends. It is about a blend of different things coming from all different directions – color, style, material, manufacturing, technology, and cost.
Fashion is not only for the haute couture world, it is also for your home. When we think of fashion for our customer's home we think in terms of tile, carpet, hardwood floors, stair runners, area rugs, vinyl, eco-friendly and natural stone.  In order to guide and provide our customers with fashion for their home we need to ask the important questions:  How does our customer live? What is their daily routine? What is their style? Do they like a simple modern look, traditional maybe or ornate? What colors are they drawn to? How much light is in their space? What is their budget?
The home fashion dreams of our customers and the concept of putting it all together does becomes an art piece when the project is done. For us it's not just a job, it is a joy – we make it new and create something different for and with each customer, this is what we live.
So this is our moment to share with you some fashion dreams and end results of tiled kitchen backsplashes and tiled bathrooms.
Fashion for Your Home, Kitchen Backsplashes and Bathroom Showers
Kitchen backsplashes are trending in the gray tones.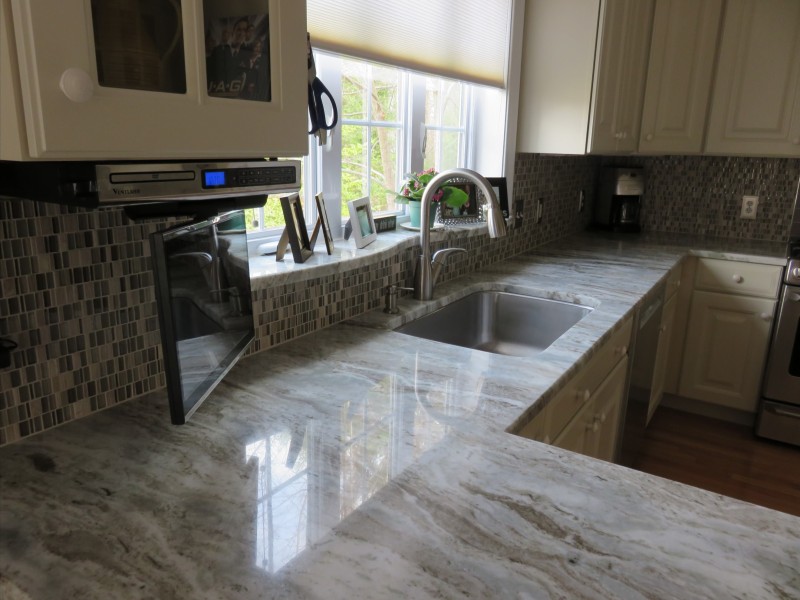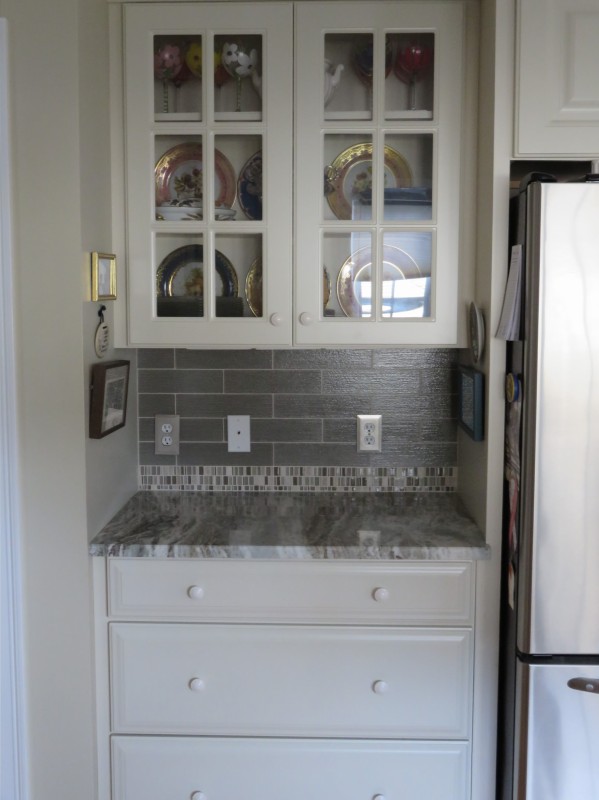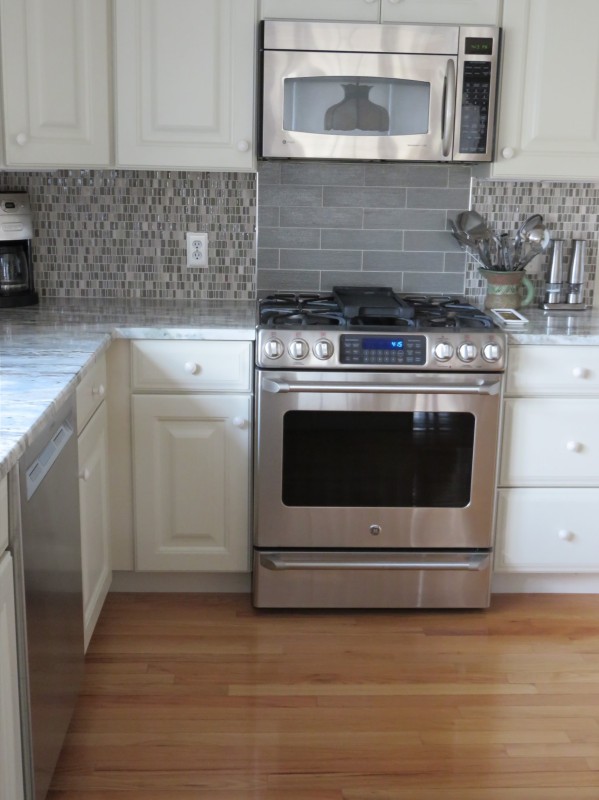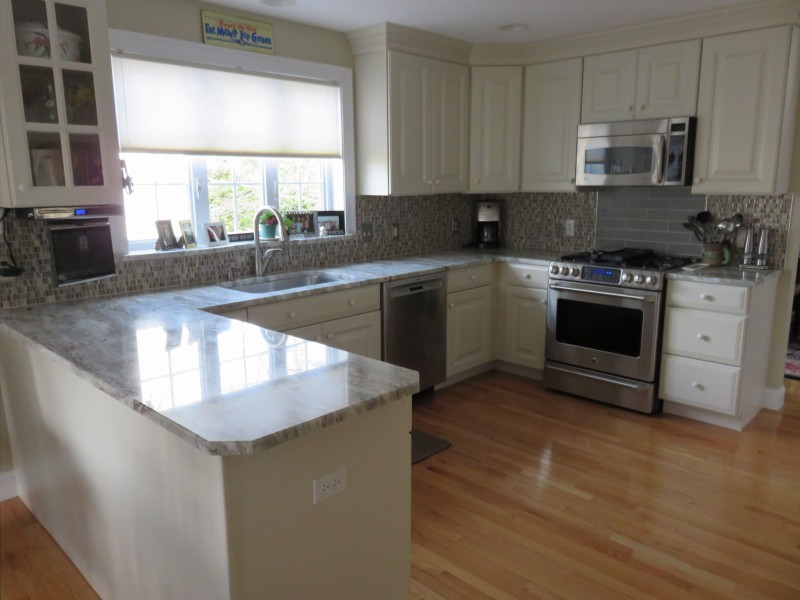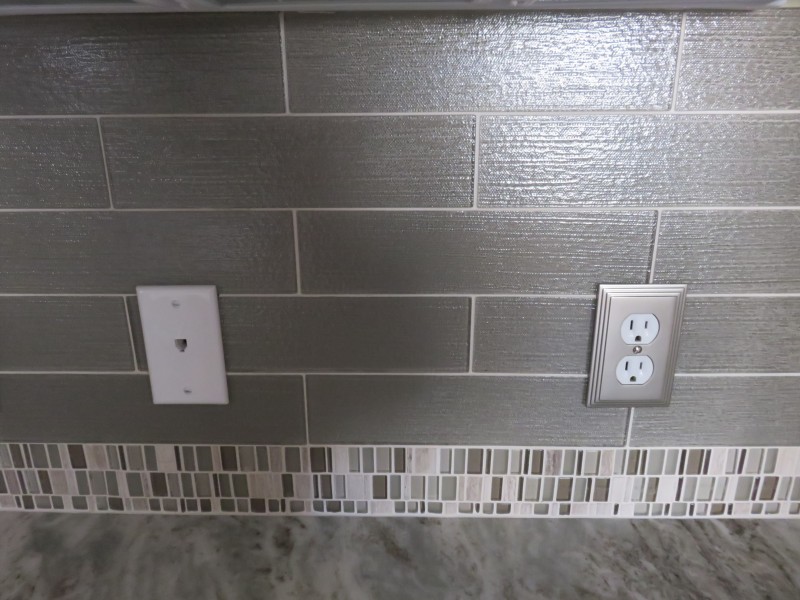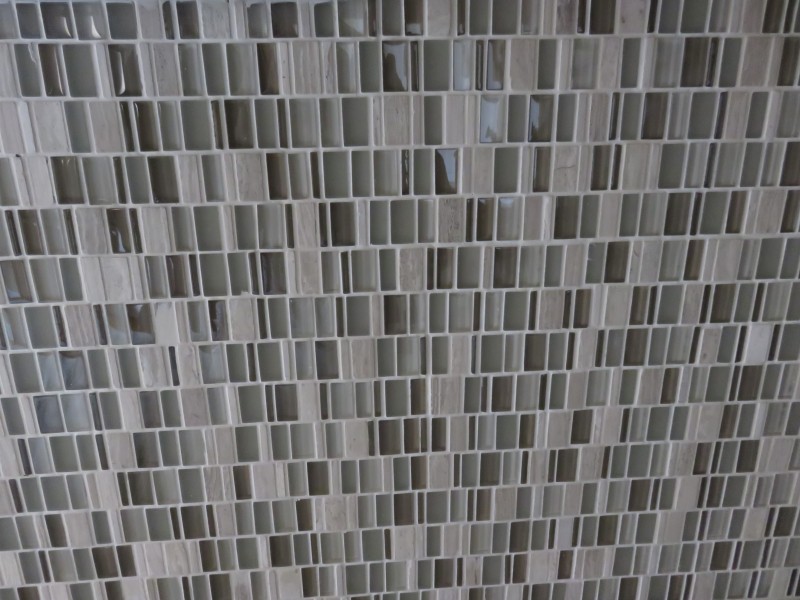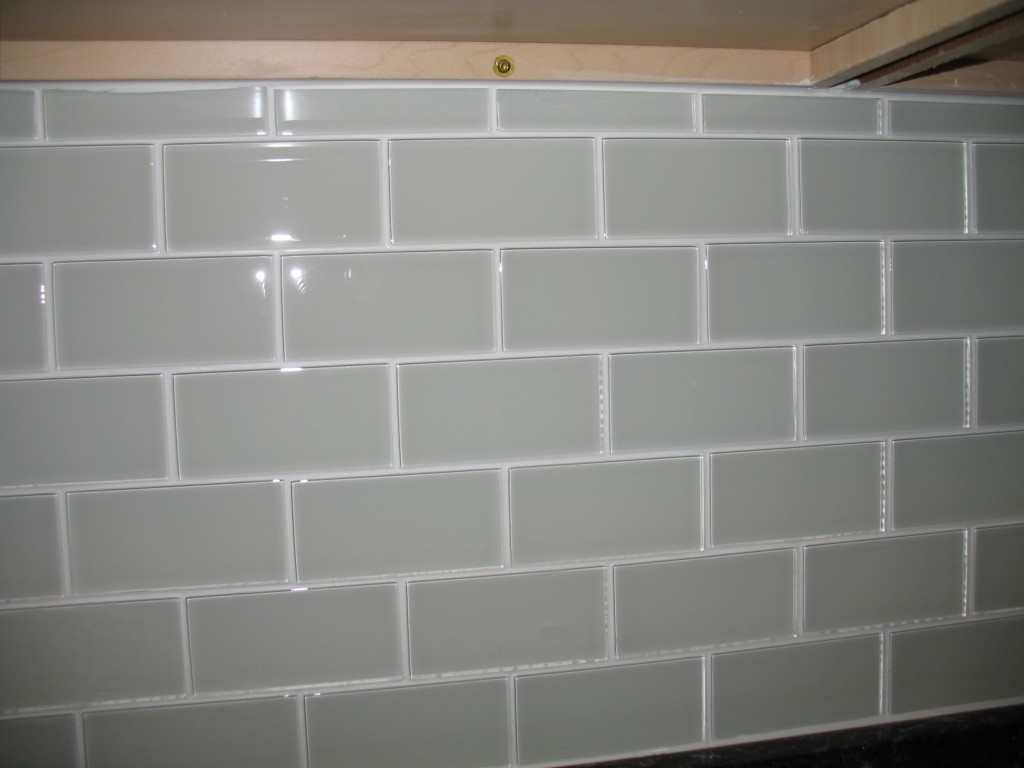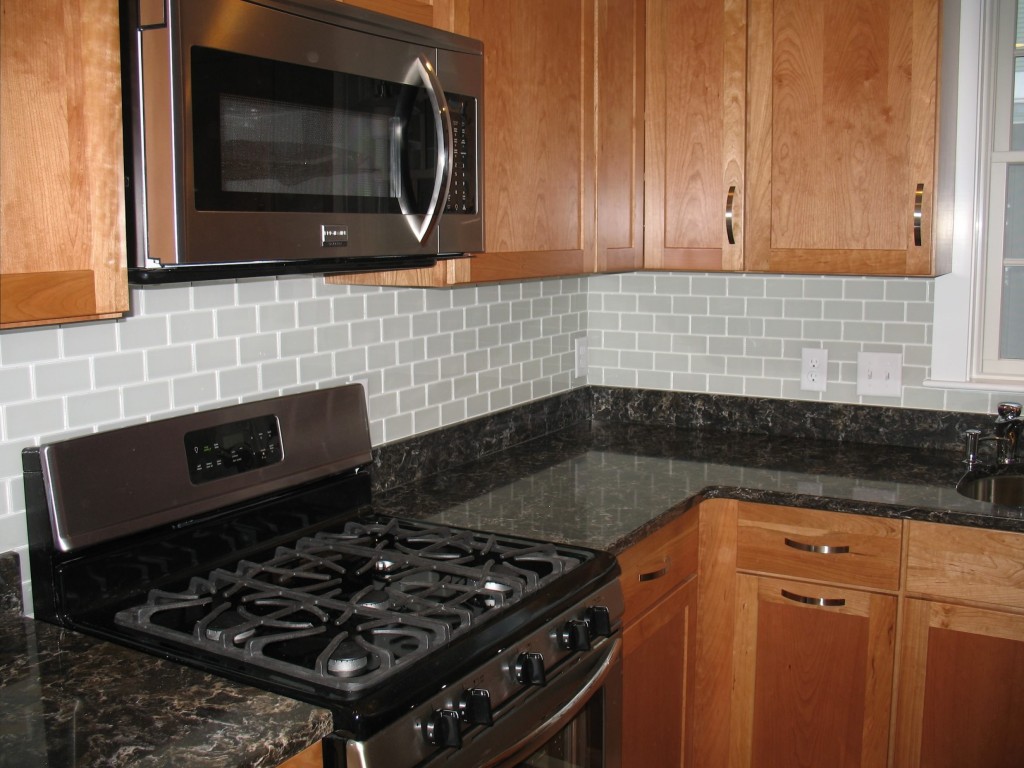 Niches are the rave in bathroom shower areas now-a-days. Gray tones are also the go-to colors for the bathroom as well.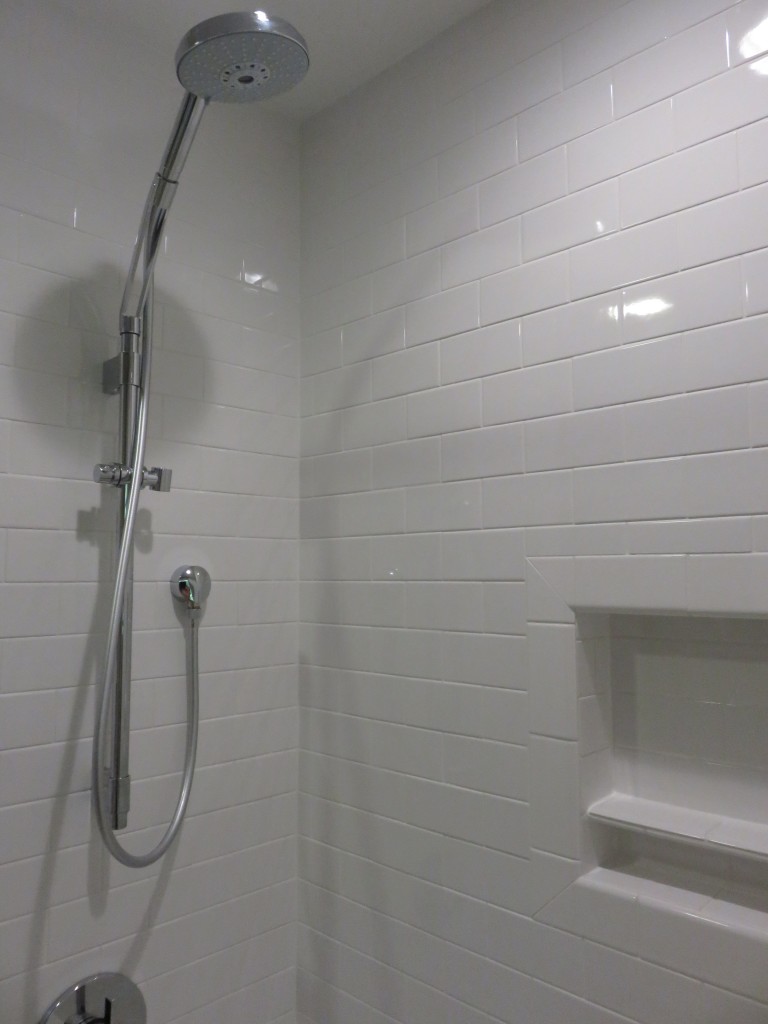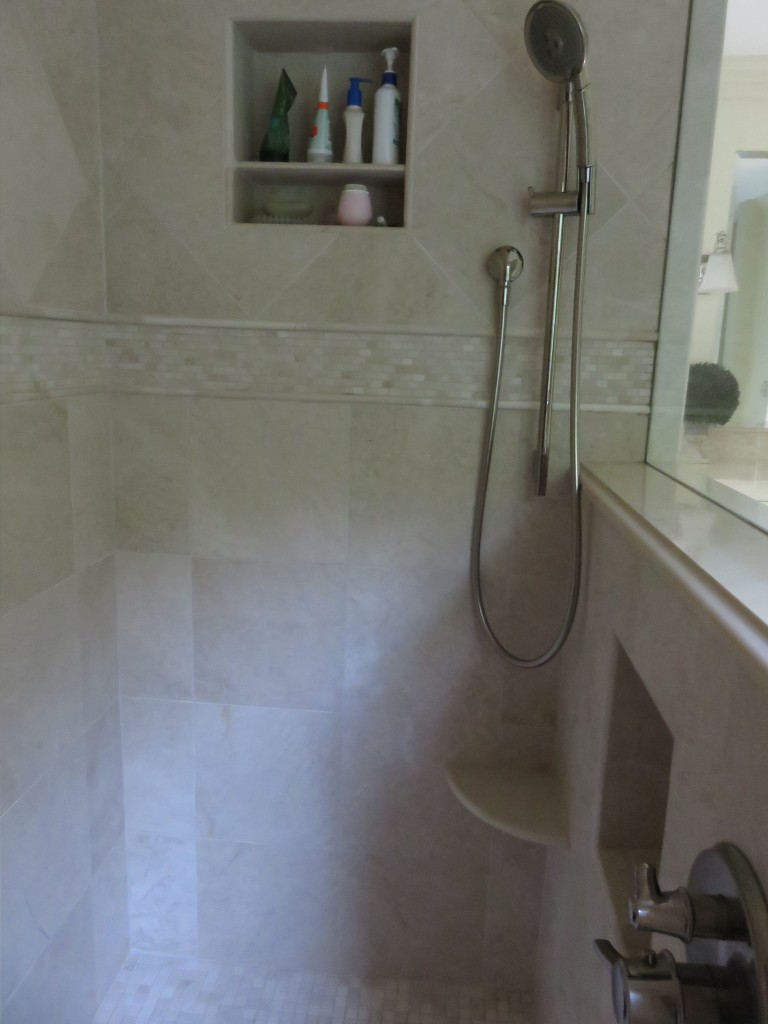 We hope you enjoyed this months blog. Stay tuned for next month, we will be talking about spring inspired, fresh ideas for the bedroom!