Have you ever taken a moment to observe the different colors Mother Nature offers us?
We live in a such a colorful world. Nature unfolds so many pigments depending on the different times of the year, the different times of the day and in different continents on earth. All the colors visible to us are infinately beautiful.
Let's just take the color of the sky… it can go from gray (on an overcast day), to blue (on a clear sunny day) to orange or red at sunset. The leaves on deciduous trees range in colors of green in the spring and summer to yellows, oranges and reds in the fall. The color options are too numerous to mention, let alone color combinations but it all depends what is pleasing to your eye!
The same goes for colors of floors and tile. At B & C floor Store, we have many colors to offer you. We want to share with you some ideas of using color with hardwood, carpet and tile in any room of your home.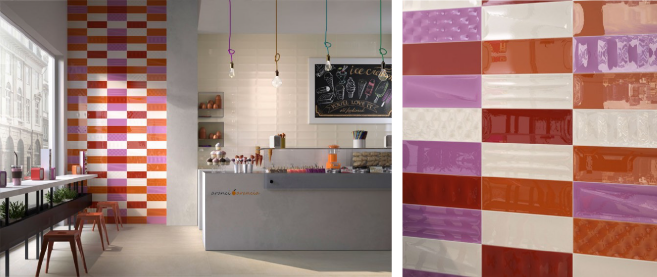 Ceramic Tile: Sheen, Colors: Beige, Pink, Orange and Red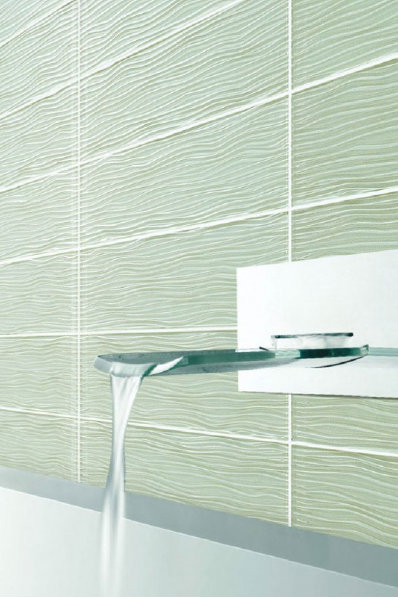 Waves Glass Tile,  Color: Ocean Spray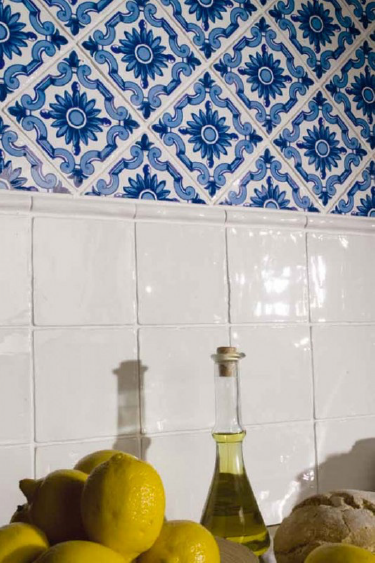 Fresco Tile,  Color: Blanco Brillo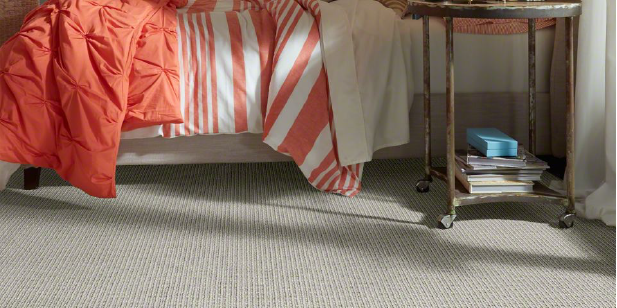 Carpet: All At Once, Color: Snowfall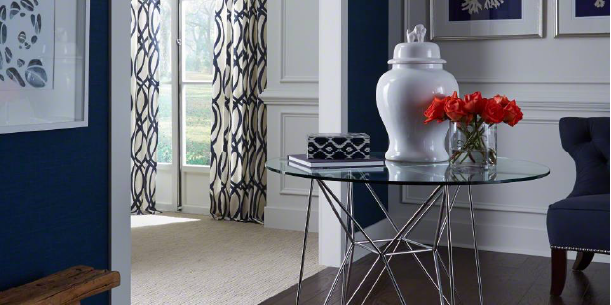 Carpet: Liner Weave, Color: Soft Fleece
Hardwood: Gunstock (Red Oak), Solid Plus Engineered 7″ Width
Hardwood: Hickory Saddle, Solid Plus Engineered, 6″ Width
More ideas coming!  Come back and visit with us, next month we are going to talk about Fashion in your home!